Safe, Supportive, and Compassionate
pregnant?
we got you.
Are you considering abortion? We understand this can be a stressful decision, but don't worry—we will carefully walk with you and answer any questions you must have.
We're compassionately trained to:
Confirm if you're actually pregnant
And if so, determine how far along you may be
Help in finding out if you might be having an ectopic pregnancy (or, what is an ectopic pregnancy?)
Kindly introduce you to medical professionals that can help every step along the way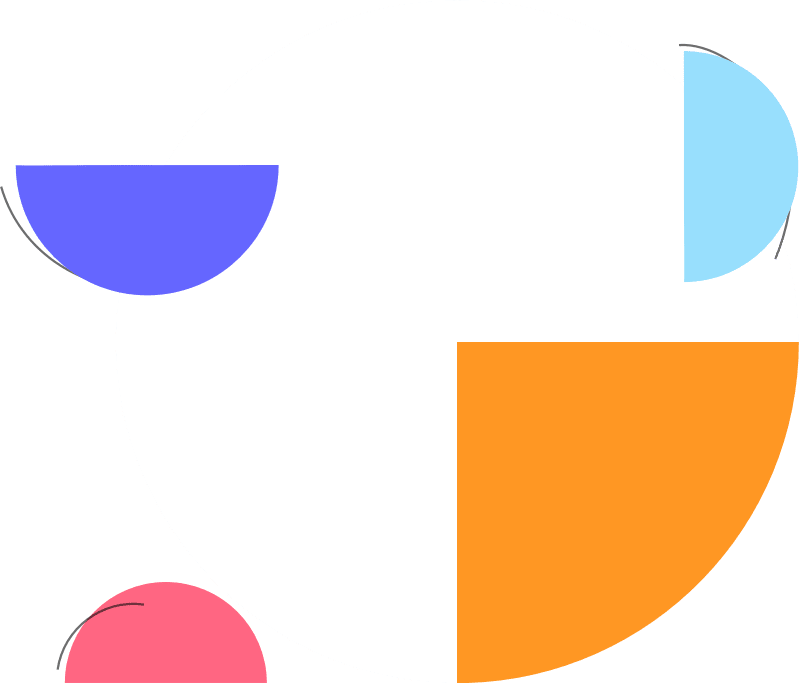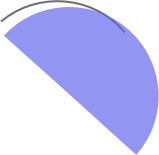 what should i do before making my abortion decision?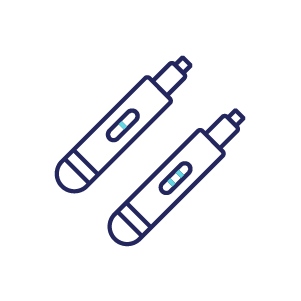 Free Pregnancy Test
No nonsense, here! A medical professional will ensure the test is safe, secure, and accurate.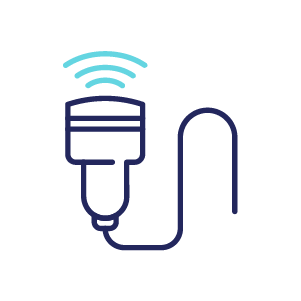 Free Ultrasound
If you're pregnant, an ultrasound will provide you with valuable information—such as how far along you are.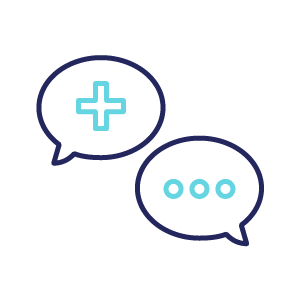 Free Nurse's Consult
You have options! Our compassionate and certified staff will let you ask all your questions.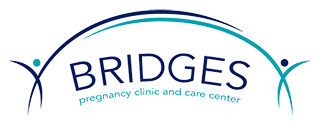 All Services Completely FREE!
If you are considering an abortion start with medical verification of pregnancy with an estimation of how many weeks you are.
You deserve to have personalized information specific to your unique situation.
Please note, you will not be able to schedule an abortion or abortion services. We do not provide abortion services or referrals. We provide pre and post abortion services at no cost.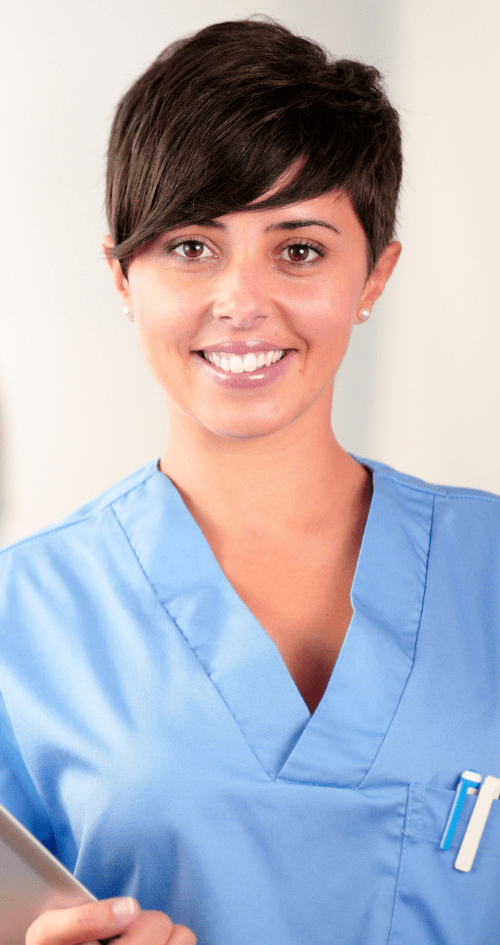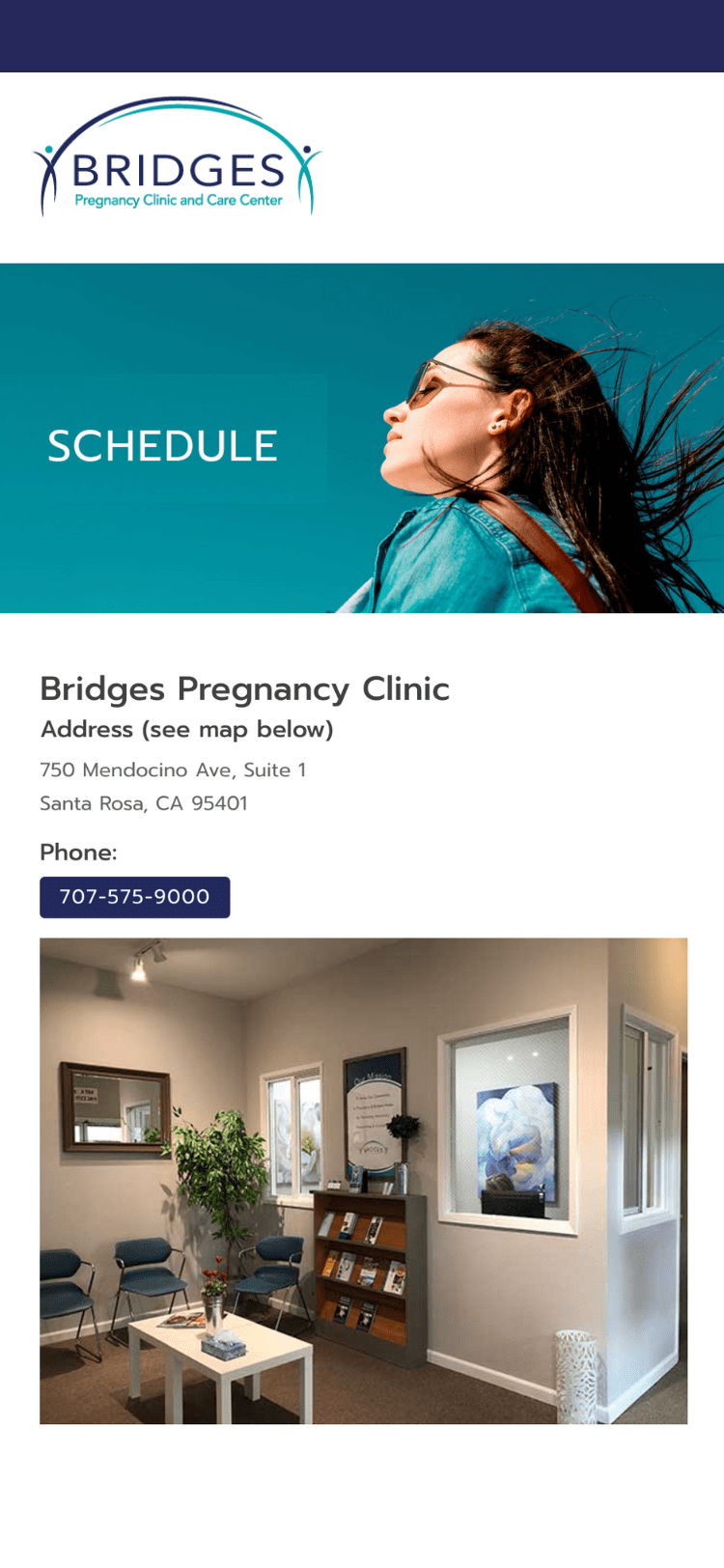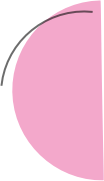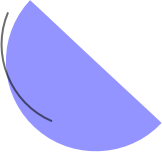 confirm your pregnancy—it's free, confidential, safe and on your own terms
All of our services are provided free of charge with no insurance or income qualifications. You can expect confidential, caring support without judgement no matter what situation you find yourself in. It is our desire to give you the physical, emotional and spiritual care you deserve.
Contact us now to schedule your appointment to meet with one of our highly trained client advocates and begin exploring how you can be empowered to make informed choices.
We look forward to meeting you.
Because you're worth it!
Confirm your pregnancy
Discuss your options
Access resources
Choosing us means you will get personalized information. Your pregnancy and abortion questions will be answered and respected in a completely confidential, safe, and compassionate environment. Our fully licensed medical professionals are equipped with the type of care and experience to help you along this journey.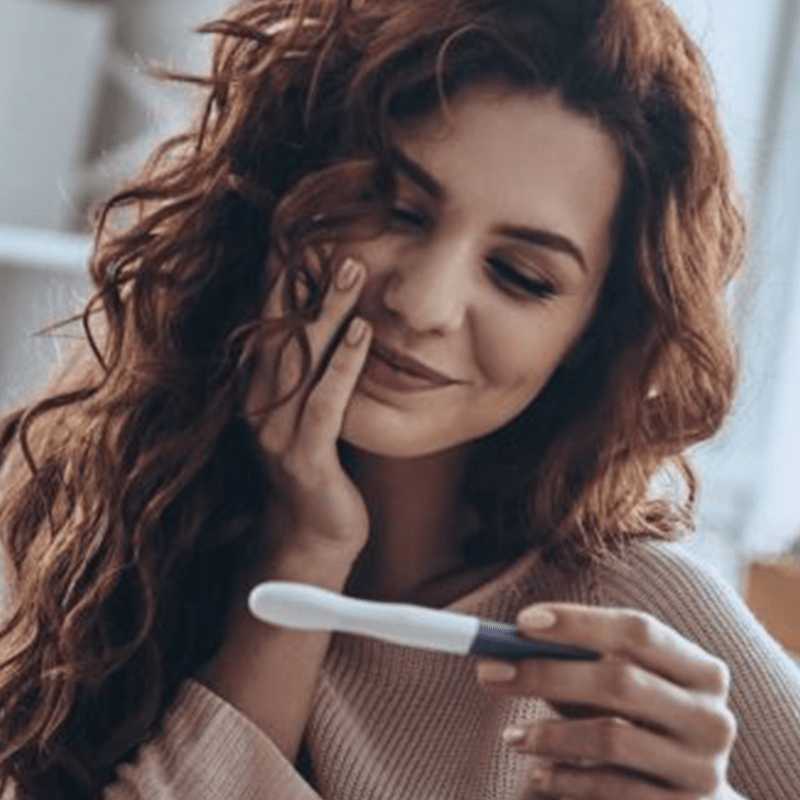 Apts Available & Walk-Ins Welcome

Accurate Pregnancy Testing



Confidential & Compassionate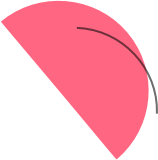 set up your free appointment. it's easy!
At this appointment we can provide you with full medical verification of pregnancy and the opportunity to discuss all of your choices with a medical professional. Our scope of services is for pre and post-abortion. We do not provide surgical or medical abortion services or referrals.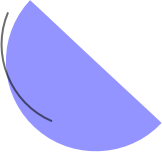 reviews from others just like you
You're never alone. Hear from others who have been in the exact same spot that have entrusted their care to us. We're here for you. Schedule your free appointment now by clicking on the button below:
A wonderful place to get support during pregnancy! All services are free and they have an amazing Earn to Learn Program where mothers can attend classes and earn car seats, strollers etc!
Excellent services to the community!
schedule your free appointment today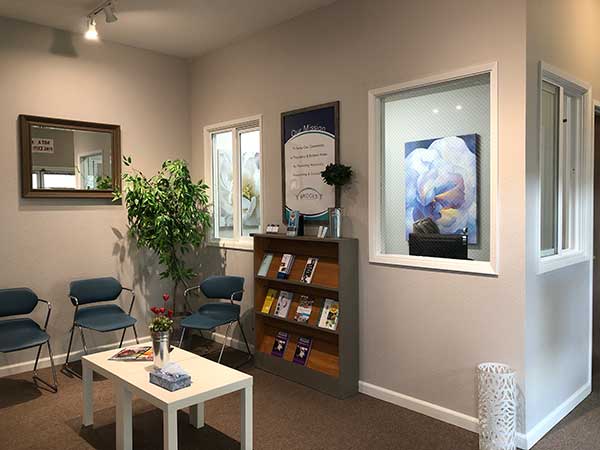 Address
750 Mendocino Ave, Suite 1
Santa Rosa, CA 95401