As concerns about COVID-19 continue, we are following the guidance of the Centers for Disease Control and Prevention (CDC) and taking precautions to help keep our staff, volunteers and clients safe and healthy. Conversations are ongoing with our Board, Medical Services Team and our executive leadership.
At this time, Bridges will continue to offer scheduled appointments on Mondays and Wednesdays, 9:00 am – 5:00 pm. We are available by phone on Tuesdays and Thursdays, 9:00 am – 5:00 pm as well. We will continue to serve those who need our services as long as doing so does not pose any risk to the public's health or the community at large.
Clients can request an appointment on our website, via phone or text at 707-575-9000.
Bridges Pregnancy Clinic
Address (see map below)
750 Mendocino Ave, Suite 1
Santa Rosa, CA 95401
Phone:
Mission
Our mission is to empower those in Sonoma County facing pregnancy decisions, now and in the future, by providing advocacy, education and resources.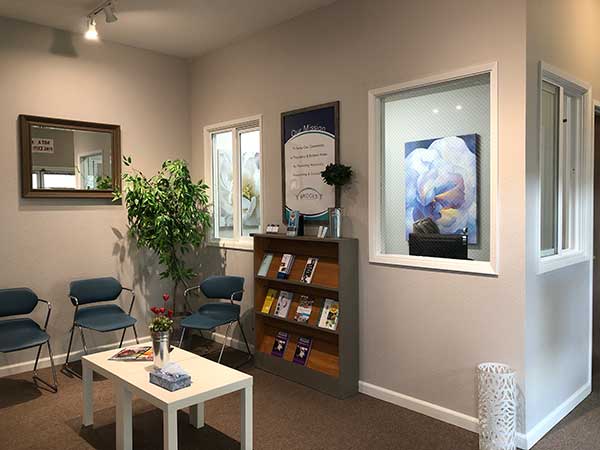 Bridges Pregnancy Clinic
750 Mendocino Ave, Suite 1
Santa Rosa, CA 95401