Medical Services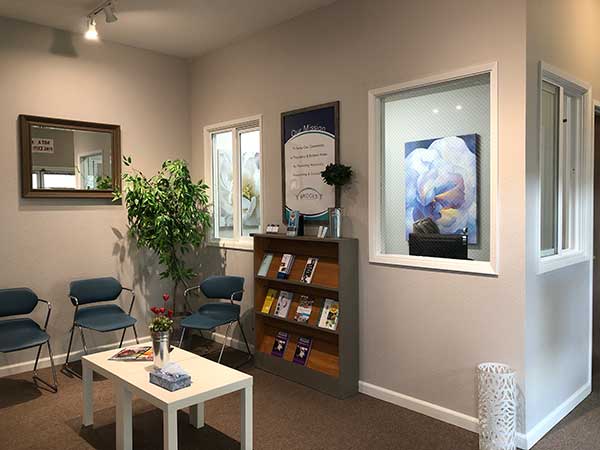 Bridges Pregnancy Clinic and Care Center is a State of California licensed medical clinic proudly serving Sonoma County since 1984. Our medical director is one of the top OB/GYNs in the county and he along with our staff and volunteers of five licensed RN's, a medical assistant and registered dietician take the utmost care in offering holistic confidential, HIPAA compliant care to women who find themselves in an unplanned, unsupported, or uninsured pregnancy.
We provide pregnancy tests, confirmation of pregnancy ultrasounds, STD/STI testing and treatment, and prenatal care up to twenty-four weeks of pregnancy at no cost to persons in our community. In addition to these services, we provide support through practical resources including essential new baby equipment, diapers, clothing and more. Streaming and in-person educational classes covering pregnancy, infant care, childbirth, lactation, and more are also a service we provide.
We offer our clients assistance in getting health insurance and connected with other community resources.
As a part of our holistic care, we offer reproductive loss and childhood sexual abuse support and recovery. For those that have experienced loss in miscarriage, abortion, adoption, or stillbirth there is hope and healing.
We have a fatherhood program, as well to assist and train fathers as they navigate being a parent perhaps for the first time. We believe being an engaged and confident parent makes all the difference in the life of a child.
With our compassionately dedicated and highly trained staff and many volunteers we come alongside the hundreds of women and men in our community each year to walk alongside them as they navigate the journey of an unplanned, unsupported, or uninsured pregnancy and parenthood.